10 Questions About Money Every Couple Should Ask Before Marrying
Money is the least romantic topic in the world. It's not something you'd like to discuss during the courtship period. But we must talk about it. Talk openly, discuss each aspect and try to understand what your partner thinks about money. Finances must be discussed in advance to have better hold of both money and relationship. The moment a relationship turns serious, practical aspects of it become more vital. Please pay attention to these questions, work on them, so you can have a fulfilling relationship:
1. What is your 5-year or 10-year financial plan?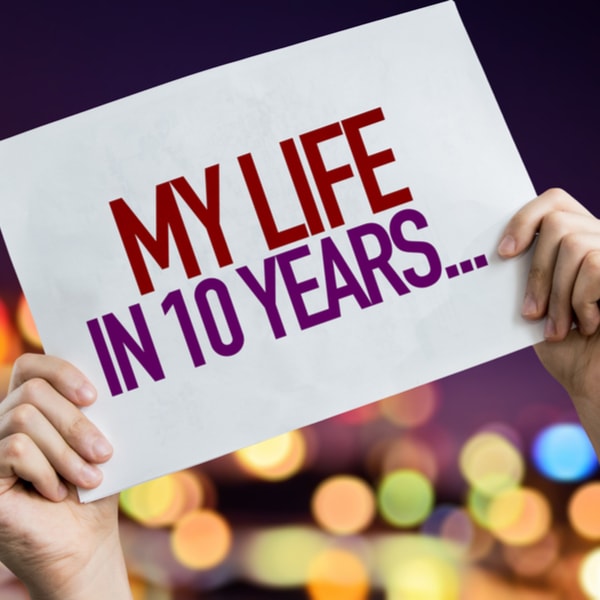 Every individual has some aspirations. Be it career-wise or family-wise. As both these are translated and measured in terms of money, ask your partner's plans and tell yours. When do you plan to buy a house? What are your 10-year goals? How do the both of you plan to save for the down payment for the house? How much salary you both expect to earn in the next 5 years? And, how do you both plan to work towards achieving each one of these goals? This may seem a little intimidating, but discussing your finances in detail with your partner will set a solid foundation for your relationship to grow.