20 Father's Day Gifts That Won't Cost You Money
Finding gifts for fathers is a bit of a challenge. The options are limited. They provide for us, give us the best of amenities and their valuable guidance – we must choose a gift that expresses love and gratitude in a thoughtful way. It's easy to head to the mall and pick an item off the shelf. However, there are gifts for Father's Day that won't cost you money but are priceless. Use these ideas to celebrate Father's Day this year:
Clean your dad's car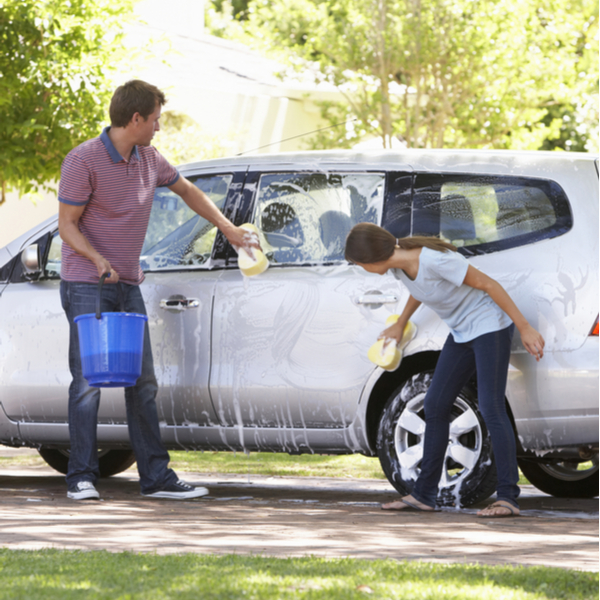 Men love their car. One of the best gifts for dads is to clean their cars. Clean the interiors, exteriors and in case he has the supplies to polish or wax it, do that too. Make the car spotless so when he drives it to the office on Monday morning, he feels proud of you.