Money Lessons We Learn from the Festival Season
At the age of 11 when my mother gave me 50 rupees to buy Diwali crackers, I pleaded with the shopkeeper to throw an extra packet of
charkhi
(Ground Spinner). What seemed 'pleading' at that age was my first bargaining experience. I got one important money lesson that year – bargain hard. Festivals teach us to love, care, and share. They also impart valuable money lessons. Look closely and try to imbibe these lessons in your everyday life:
Preparation is the Key for Every Event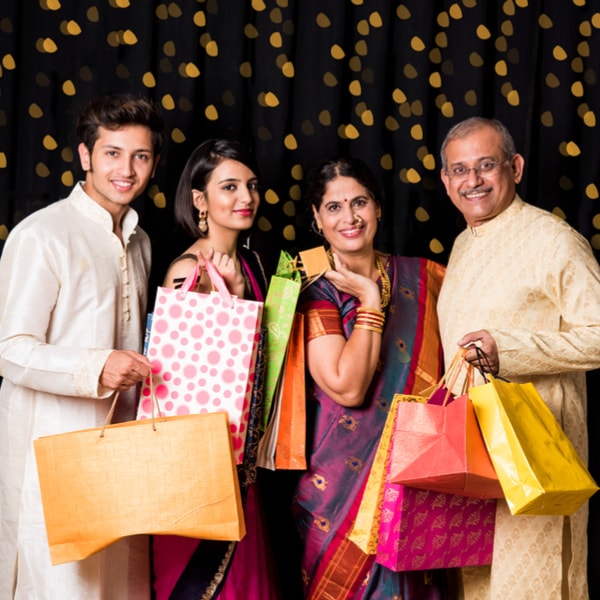 We plan ahead for the festive season. We decide what we need – new sofa, a 40-inch LED, drapes, gifts for family and friends and we prepare for all the little details. Same is with life in general. To be able to enjoy any event to the fullest, we have to prepare for it. Just like Diwali shopping list, we have to make shopping list for groceries every month. And just like researching for the best online deal for that 40-inch LED, we have to
scout online portals
for every big purchase. In a nutshell, we have to prepare for the little as well as big events of our life – children's education, the luxury car on our wish list or retirement.